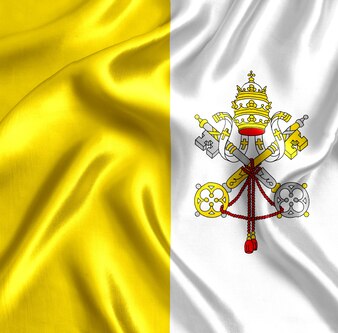 ====
Below is the site for Denzinger-Begoglio which lists 157 suspect sayings from the mouth of Jorge Bergoglio [aka. Pope Francis]. Depending on which link you click on, you can access the 157 sayings and click on any one of them to find details, or you can download the Denzinger Book which compares Church doctrines to the sayings. There is also a column of subject categories.
Who is Francis? A prophet for our times? God's instrument for the renovation of the Church? The precursor of a new springtime of the Faith? A collection of his principal teachings confronted with the Magisterium of the Church can be an excellent aid to accurately judge these questions…
Numerous documents of the unchangeable Magisterium contest the doctrines of Francis.
Click here to have a copy: TheDenzinger-Bergoglio