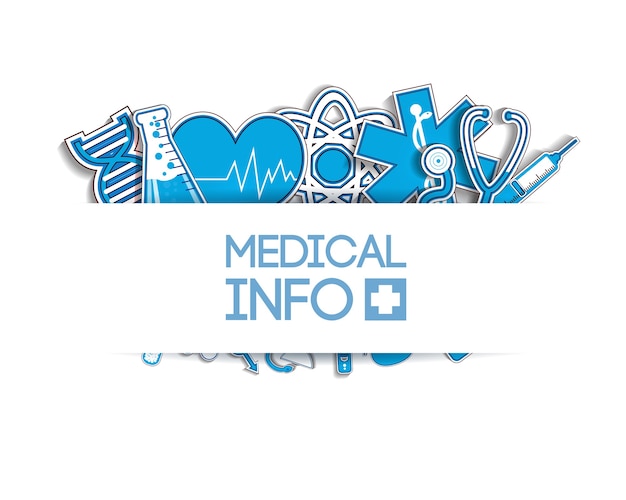 ......
The family of Australia's youngest female COVID victim has spoken out.
30-year-old Ianeta Isaako collapsed dead in Sydney's west on August 23, in front of her husband and three children.
She was diagnosed with coronavirus 10 days earlier.
But an autopsy has now revealed she died of pneumonia.
In a statement - her family says they are now considering legal action "against those who have contributed false details about her death".
As we've told you, under the national reporting guidelines - anyone who dies WITH coronavirus is added to the death toll.
Even if a coroner later finds you didn't die OF it.
And that's important to remember.
Because you'll hear today Australia has now surpassed 1,000 COVID deaths.
Many of those people were already unwell - before they caught Covid.
We know that old age and obesity are significant contributors.
While every death is sad - we're very lucky as far as the death toll is concerned.
We are ranked 118th in the world for total COVID deaths.
At the height of the pandemic - India was recording 5,000 deaths A DAY.
That's in a 24 hour period.
So for Australia to only just be recording 1,000 deaths after 18 months is significant.
We have had 56,000 cases of COVID.
So with 1,003 deaths - that indicates the survival rate is 98 percent.
Then you look at the ages of those who died.
A third were over the age of 90.
75 percent were over the age of 80.
90 percent were over the age of 70.
Only 1 percent were under the age of 50.
They are worth repeating, for context.
Out of the 1,000 Australians who've died with coronavirus…
1 percent were under the age of 50.
90 percent were over the age of 70.
75 percent were over the age of 80.
A third were over the age of 90.
The majority of our deaths were from the Victorian Aged Care outbreak.
650 people died in Victorian Aged Care last year when there was no vaccine.
Particularly when loved ones were unable to spend time with the person passing away.
And we should also spare a thought for all the people who've died from other causes in the same 18 month period.
In the same period where COVID has killed 1,003.
More than 200,000 Australians have died.
That includes 70,000 from cancer.
20,000 from Dementia and Alzheimer's.
19,000 from heart disease.
17,000 from respiratory diseases like pneumonia, influenza, bronchitis, asthma and emphysema.
13,000 from strokes and other related conditions.
1,500 in motor vehicle accidents.
All up - more than 200,000 Australians have died in the same 18 months that we've lost 1,000 with Covid.
Have we stopped worrying about all these other health issues, as we obsess about coronavirus ?
Melody Ding is an Associate Professor at Sydney University's School of Public Health.
"Because all of our attention is on coronavirus- we've forgotten about these other health issues - they are an orphan of COVID-19."
That is impossible to argue with.
Right now - every resource is directed to stopping COVID.
There's a petition that's been launched to bring back 'Breast Screen' clinics in Sydney.
They've been shut down - because of Covid.
19,000 people have signed the petition... worried that 'early detection' is being missed as a result.
A YouGov poll says more than 1 in 3 people know someone who has postponed a health check during lockdown.
A western Sydney doctor says -
"Clearing the backlog of patient clinic appointments for various illnesses will take YEARS."
All because right now only COVID matters.
It's a terrible disease….
It's killed millions around the world…
But in Australia - for every person who has died from Covid… 200 people have been killed by something else.